Discover what we have for you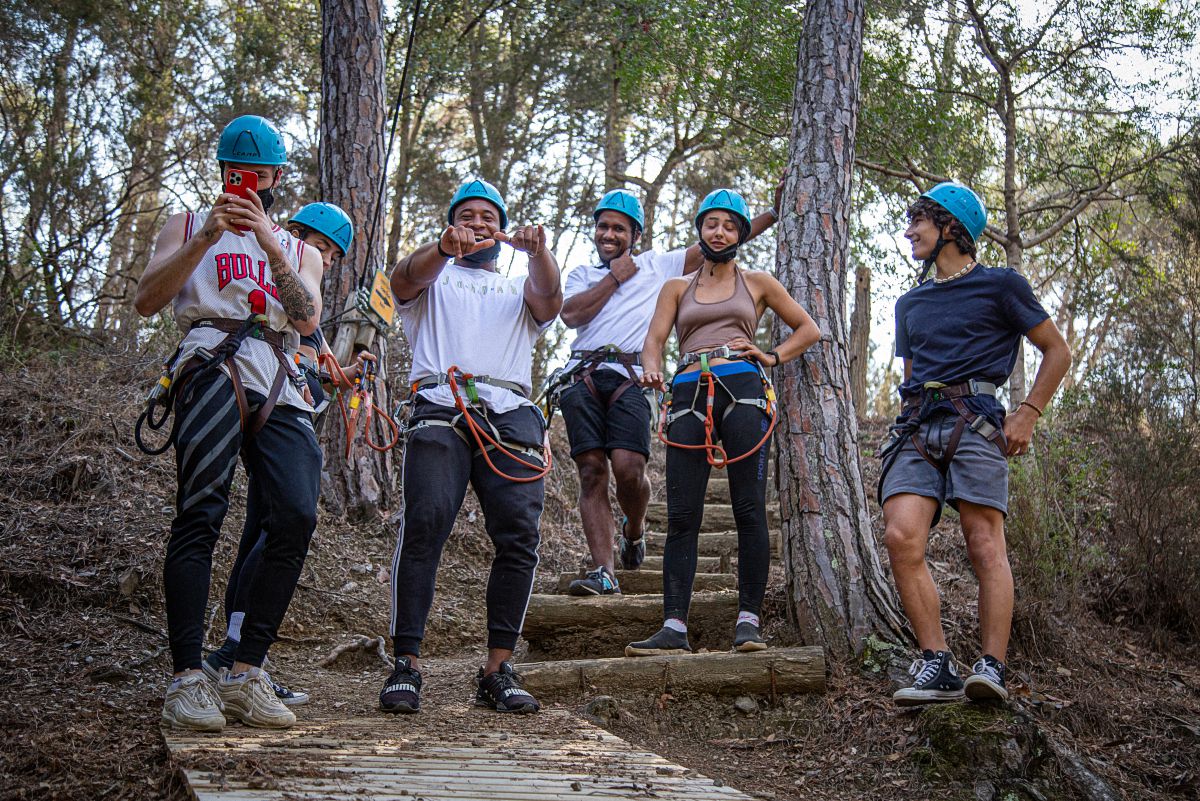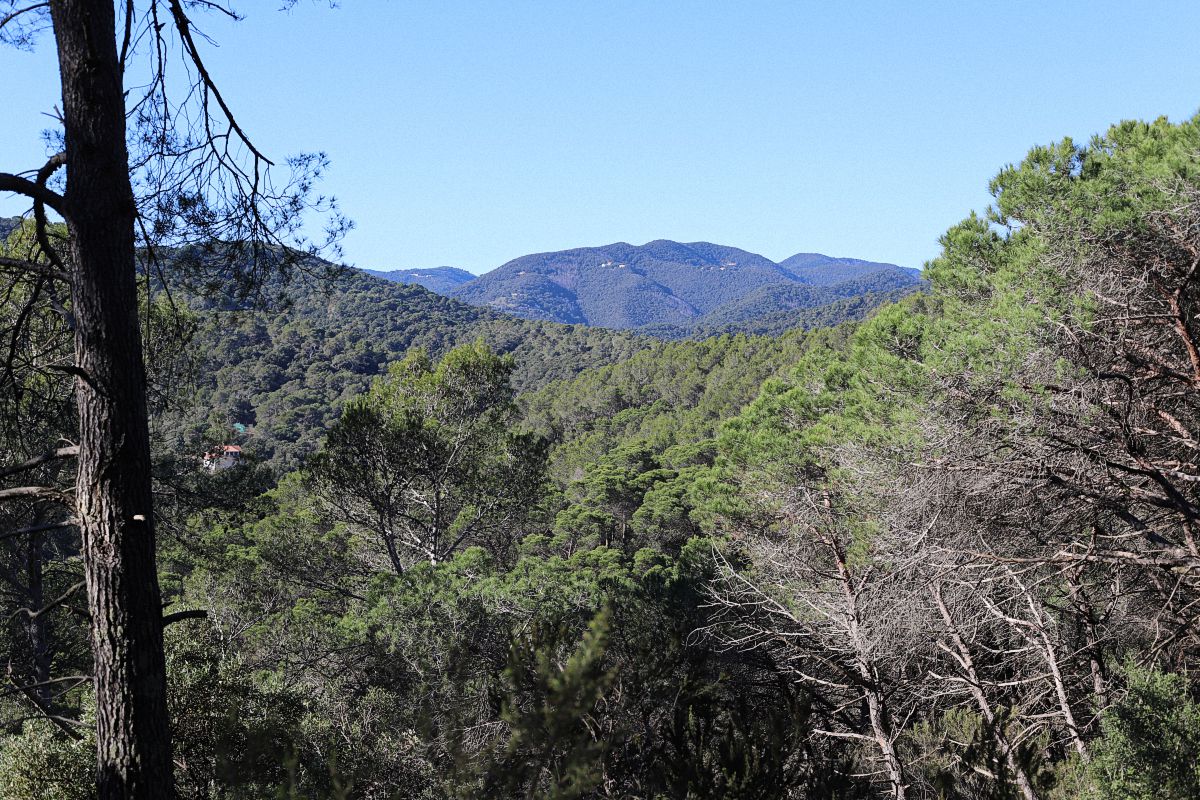 Activ Natura is a company that has excited for more than 20 years. Offering fun activities for people of all ages and for all kinds of events.
We are a company specialized in outdoor games and dedicated to making our visitors have a good time with games and experiences full of action.
Whether you are 2 people or more than 200, we welcome everyone and help create the perfect setting for an exciting day with our wide range of activities. In our facilities there is a bar service and meals on request, meeting room, changing rooms, sinks, parking and shuttle service (prior reservation) to the station or hotels in the area. Located just 35 minutes from Barcelona, walk from the Montnegre Natural Park. Enjoy the beautiful nature in our park, of the good weather in Santa Susanna and accumulate adventurous memories with your family, friends or colleagues.
Our center is open all year, from 10 a.m. to 8 p.m. from June to September and from 10 a.m. to 6 p.m. with prior reservation the rest of the year.
Please book online or call before coming, to make sure the park is open.
If you have any question, do not hesitate to contact us: we will love to help you make your experience in our park complete.
Our doors are open to receive you!
Team Activ Natura
Sharing European Experiences And Regulations
Association Of Professionals Adventure Park

ACTIV NATURA is a founding member of the Asociación de Profesionales de Parques de Aventura of Spain (AEPA). AEPA was born with the vocation and spirit of business grouping to professionalize the sector of Adventure Parks among trees, making all its associates comply with the demanding European standard EN15567:1 and EN15567:2. In this way, protects the users of the companies that, even knowing the guidelines issued by the C.E. in these types of parks, install games and zip lines with a considerable decrease in security, both in its construction and in its execution.
In ACTIVE NATURE, since the year 2004, construction and execution procedures are audited annually by the international certification company APAVE. Besides, our internal procedures define exhaustive checks of the facilities every week. In this type of activity, don't play it. Always go to a park that has the AEPA badge. It is a security guarantee, quality and "good work".

From the year 2007 From the year 2007 ACTIV NATURA has been awarded with the distinction of the Quality System Tourist Destinations (SICTED), a quality management system granted by the Secretary of State, Trade and Tourism of the Ministry of Economy. With the implementation of this quality system, ACTIV NATURA will be able to provide a better service to tourists and visitors.

Quality is never an accident. It is always the result of intelligent effort .
John Ruskin